Your staging had a great impact because we sold the home in 3 days at exactly the price the seller's wanted!
The Karandy & Dunn Team at Keller Williams."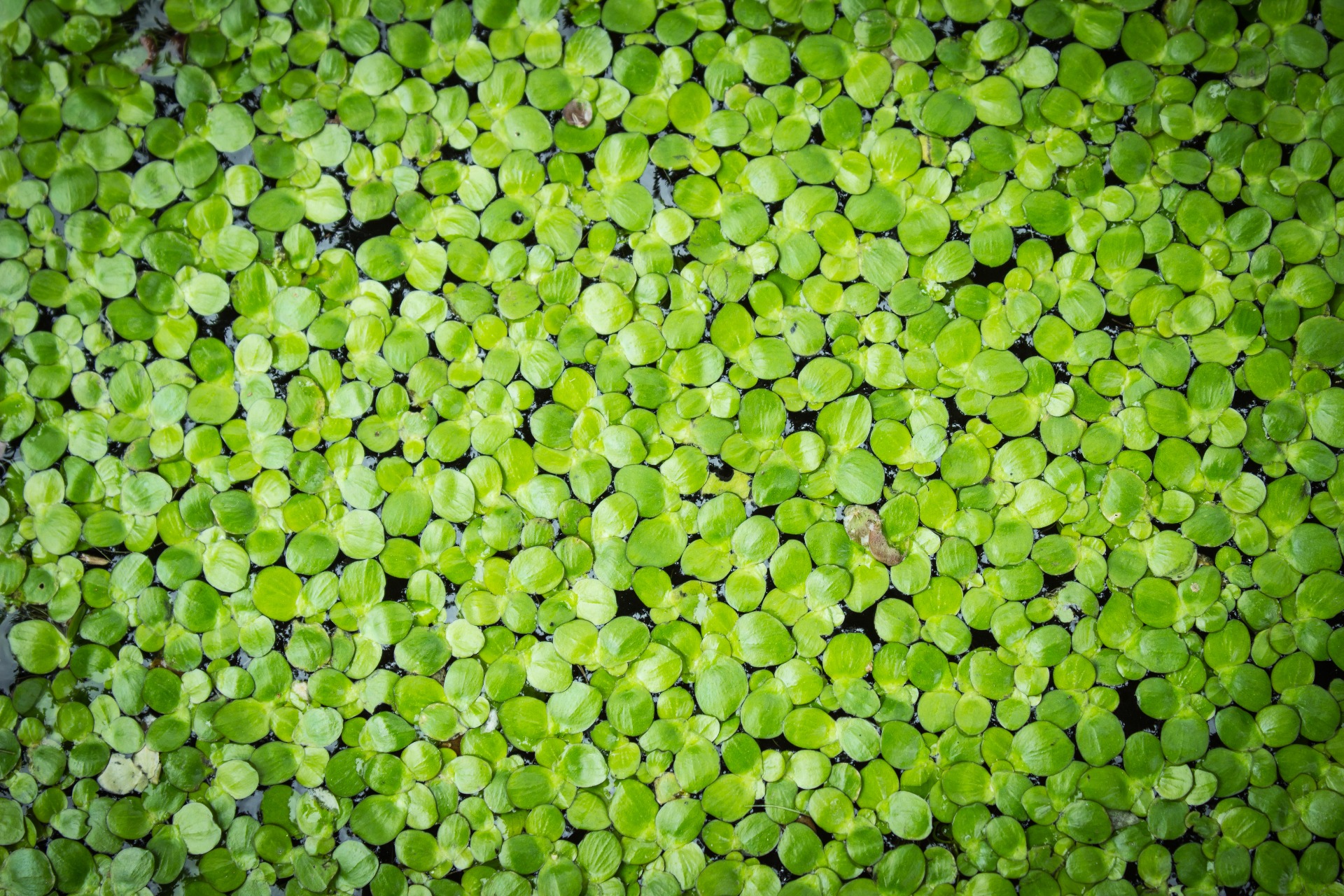 "Interior Motifs is awesome. Shannon transformed my listing from bare to magnificent. My sellers were very happy with how the house turned out and the home sold in less than 45 days. Shannon tailored to my sellers needs perfectly."
Ashley Westling, Broker

Shannon was professional, friendly and did a fantastic job! My clients said they couldn't believe the house could ever look that great! Shannon's suggestions for
updating and then her staging helped the house to sell in just 2 weeks.
Thank you Shannon!"Victoria Whitman, "

Shannon has a tremendous collaborative style and is a sheer delight to work with. Throughout the project she was thoughtful and respectful of our ideas and concerns, listening carefully before offering suggestions. She is an excellent communicator and is dependable in her follow-through. Her professional attitude, sense of humor and enthusiasm made a large project into a very enjoyable experience. Her talent was beyond our expectation. We cannot recommend her too highly!
chris and Laurie